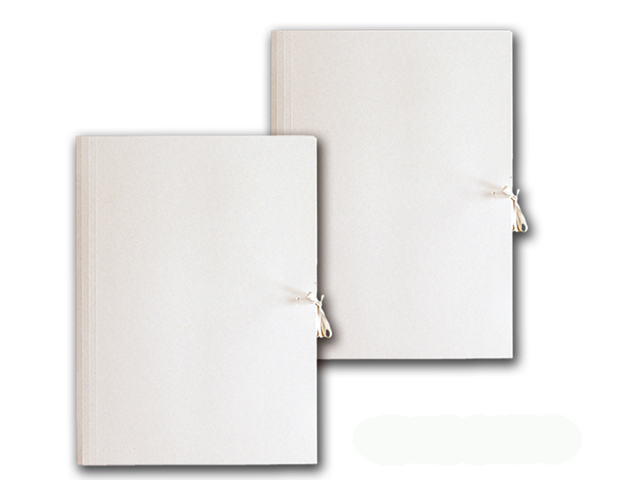 A3 folder with tie closure
Made from environmentally friendly white-grey and acid-free GD cardboard with a pH of 7.5-9.5 and an alkaline reserve of more than 0.4 mol/kg.
Available weight: 300 g/m2;
– fitted with ribbons;
– It has three internal flaps to prevent documents
from falling out.
– A3 size.
– 25 pieces in package.